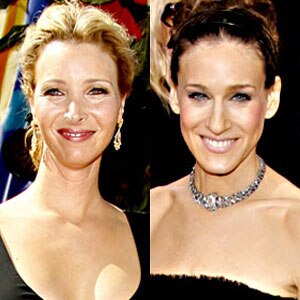 I can't wait to watch on March 5, 2010.
Produced by Lisa Kudrow and her production company, Is or Isn't Entertainment, in collaboration with Wall to Wall Entertainment, "Who Do You Think You Are?" explores the roots of Kudrow, Sarah Jessica Parker, Matthew Broderick, Spike Lee, Susan Sarandon, Brooke Shields and Emmitt Smith. The show is an adaptation of the hit BBC series.
Read the NBC and Ancestry Press Release
Read more...